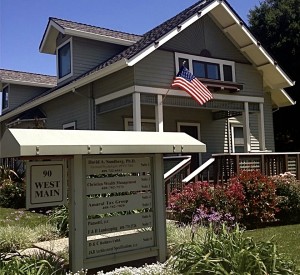 Welcome! This website has been created to introduce the region, and the world for that matter, to Amaral Tax Group. ATG is small tax preparation firm specializing with the Individual, including Rentals, Small Business and Trust preparation. The owner, Susan Amaral,EA, promises accurate quality service with personal attention!
This office is located down town Morgan Hill and currently operates year round. Office is generally open Monday through Friday by appointment only. Appointments can be made by emailing Admin@atgmh.com or calling the office at 408-782-7020. Face to Face meetings are always welcomed and necessary at times. Alternatives to office meetings are also available.
It's a whole new world these days! In efforts to Go Green we've opted for a Secure Client Portal to exchange sensitive data securely. We have the ability to meet electronically to save travel. Fees can also be paid via Pay Pal right here on this site.
Take some time to browse the options available, as well as the current Newsletters and resources. You'll find budget calculators, links to IRS Publications, including Where'sMyRefund, and answers to some of your questions.
---